About Us
Ken King Asian Cuisine offers delicious dining, takeout and delivery to Dyer, IN. We're a cornerstone in the Dyer community and has been recognized for its outstanding Chinese cuisine, excellent service and friendly staff. Our Chinese restaurant is known for its modern interpretation of classic dishes and its insistence on only using high quality fresh ingredients.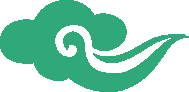 Popular Dishes
CONTINUALLY ADDING NEW ITEMS
Singapore Noodle
Stir-fried rice vermicelli seasoned with curry powder, vegetables, scrambled eggs and shrimp and BBQ pork
Egg Roll
Our specialty! one of probably the best egg rolls in Chicago
Orange Chicken
Our popular dish, we created a tender-crisp coating for our orange chicken recipe by dunking the marinated chicken first in egg white, then cornstarch.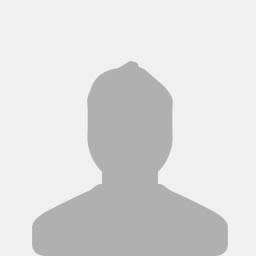 BEST Asian place!
BEST Asian food around hands down. Way better than Golden Phoenix and Golden Phoenix was once my go to place. KEN KING doesn't skimp with portions. BEST Pad Thai my family and I have had in years! ..done right. Pot stickers are actually FILLED with meat, unlike these other places in the area. Did i mention this place is awesome..?? This place is awesome! Fortune Cookies suck though. ;D ... by Patrick P.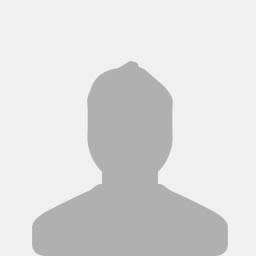 Great Rangoon!
Crab Rangoon are stuffed and not dinky like most other places, the potstickers are also the biggest I've ever seen and best I've had. The people working there are super nice and its very clean inside! The strawberry smoothie is the best too. Come check it out ! ... by Jordan B.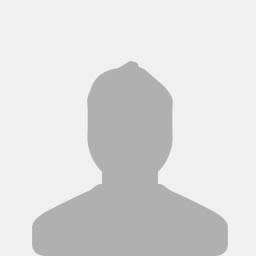 Yum yum! Mongolian beef is really good.
Got the orange chicken and Mongolian beef lunch specials. Each came with a generous portion of fried rice and soup. The flavor of the Mongolian beef was great. The orange chicken was very good as well. ... by Mike B.
Promotions
Free 1 Large Chicken Fried Rice with Purchase $55 or more
Chicken Fried Rice (Large)
Free (4)crab Rangoon with purchase $35 or more
Free (4)crab Rangoon
Not to be combined with other offers
Free(2)Veggie Spring Roll
Free 2 Veggie Spring Rollw purchase of $25 or more
Not to be combined with other offers
Free 1 Large Orange Chicken with Purchase $77 or more
Orange Chicken(Large)
Not to be combined with other offers
Find Us Here
Call For More Information
Contact
Opening Times
| | |
| --- | --- |
| Thursday: | 11:00 AM to 9:00 PM |
| Friday: | 11:00 AM to 9:30 PM |
| Saturday: | 11:00 AM to 9:30 PM |
| Sunday: | 11:30 AM to 9:00 PM |
| Monday: | Closed |
| Tuesday: | 11:00 AM to 9:00 PM |
| Wednesday: | 11:00 AM to 9:00 PM |